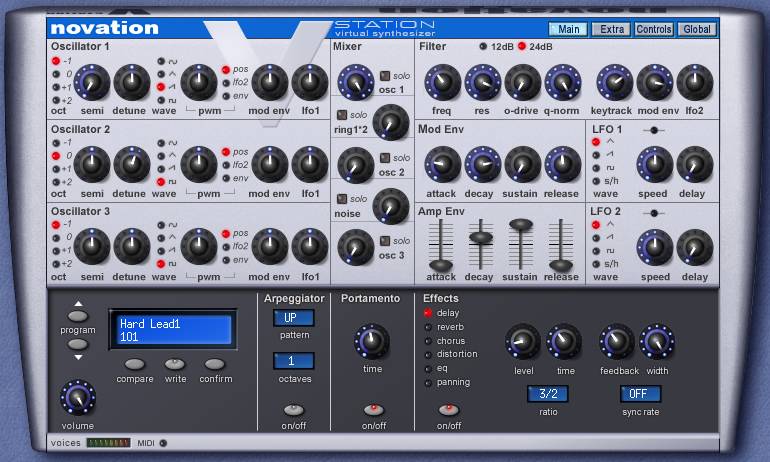 V-Station
Note that V-Station is no longer in development support and we are aware of issues relating to activation and GUI on Mac OS 10.15 and later that will not be resolved.
Fixed issues where master volume might not be saved with the DAW project.
Update certification for Mac users

Note: settings saved with this version of the plug-in will not be compatible with previous versions of the plug-in.
Visit: V-Station