SoundFonts
SoundFonts are a file format that uses sample-based synthesis to play MIDI files.
Developed in the early 1990s by E-mu Systems and Creative Labs, its first use was on the Sound Blaster AWE32; an ISA sound card that supported some of the first MIDI configuration.
You will always see SoundFonts in PCM format, which is a specific file format that allows the SoundFonts to be read by sample-based MIDI synths.
3_lead_guitars
4opfm
5-congas
9-bindo_fingeredbass
132-pinkullo2
141-compleet_bank__synth
Bandoneon
Bass Synth – Classic
Bed Tine
Blackmarket Ball Loop
blackmarket cell
Blackmarket Clarinet
Blackmarket Pulse Wave
Bolland Brass Section
Cambridge_Concert_Flute
crunk_string
Eurostructur
exotic_harp
Forboboding
Frenzy Loop
Khaliagi Drums
lead 1
old skool Brass
Piano Korg Triton
RolandChurchBells
se_sub_031
solem_male_choir
sound_9
SynthThik
U20 shaku
20 free synth soundfonts
20 free synth soundfonts
This pack contains 20 various synth soundfonts for use in electro, trance and dance.
The total size is 57.6 MB when is extracted but the RAR file is 34.6 MB. All files are royalty free and free to distribute, can be found elsewhere on internet, I just packed them.
Here is the full list:
Acid SQ Neutral
Analog Saw
Beeper
Candy Bee
Dance Trance
Dirty Sub
FM Modulator
Happy Mellow
Hyper Saw
Kaputt Sine
Perfect Sine
Plastic Strings
Poly Special Mono
Pulse Wobbler
Sine Wave
Solar Wind
Super Saw 1
Super Saw 2
Super Saw 3
Synth E
JR Soundfonts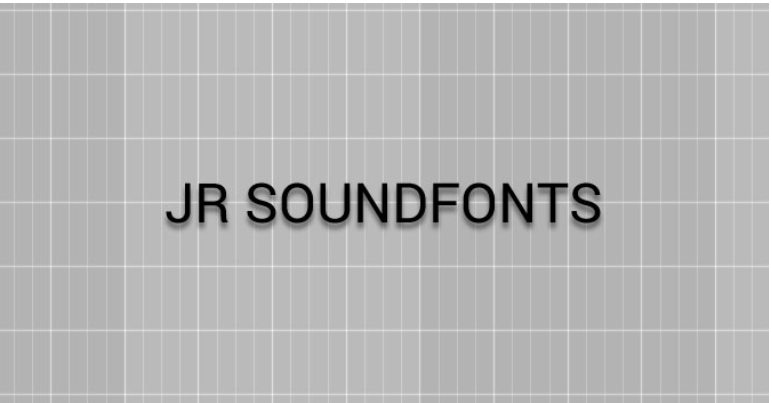 JR Soundfonts is a collection of 32 soundfonts specially created for trance/ electronica music genres. These sondfonts are not too big in weight but thay have big potential.
You can use these sounds raw or for more impact you can add effects.
All soundfonts are royalty free. They are re-distributed on other sites as freeware.
Visit: JR Soundfonts
126 free hip hop soundfonts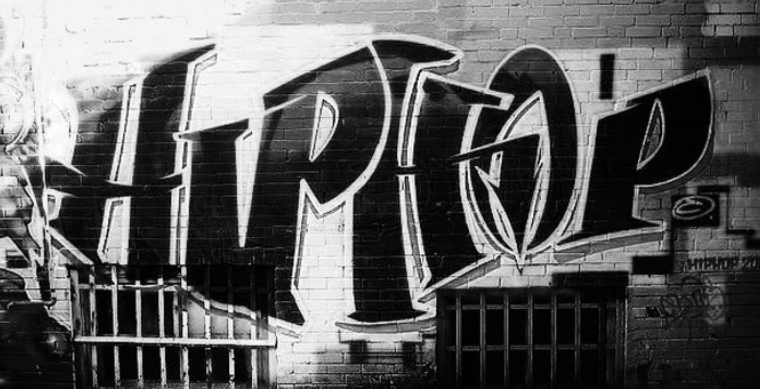 126 hip hop soundfonts is covering a large palette, from bass to drums, guitars, etc.
19.9 MB RAR/ 27.3 MB extracted. Suitable for hip hop, but they can be used on pop, soul, dance etc too.
Features:
basses and sub basses
trumpets and brass sections
hits and scratches
drums and FX
and more
Visit: 126 free hip hop soundfonts
The Blanchet 1720
we have one sample for each note, and it lasts as long as the sound is audible : the files last between 4 et 15 seconds, without adding the release samples. The sf2 version weighs 214 MB instead of 250 MB for the full Kontakt 2 version, which has the release samples.
You may find this recording too dry, not reverberated enough. It is a deliberate choice, because we want this bank to be used in many contexts, mainly in a sequencer. So, it is possible to modify its sound, and add some reverberation or other effects, exactly as the user likes, what would have been impossible with a less neutral sound (for ex : church or concert hall).
The harpsichord has been tuned to A 415 Hz and to equal temperament. But, in order to make it easier to use with most of modern instruments (in a sequencer for example), we transposed a semi-tone, to get a 440 Hz tuned harpsichord. So you can play it in your compositions without problem.
This soundbank is free and will ever be, for you, but not for us. So, if you like it and want to help us to develop other soundbanks, or support our work, which takes time and money, you can make a donation. If so, send me an e-mail.
If you want to give us some feedback or any remarks about this soundbank or anything else, you can do it HERE
Visit: The Blanchet 1720